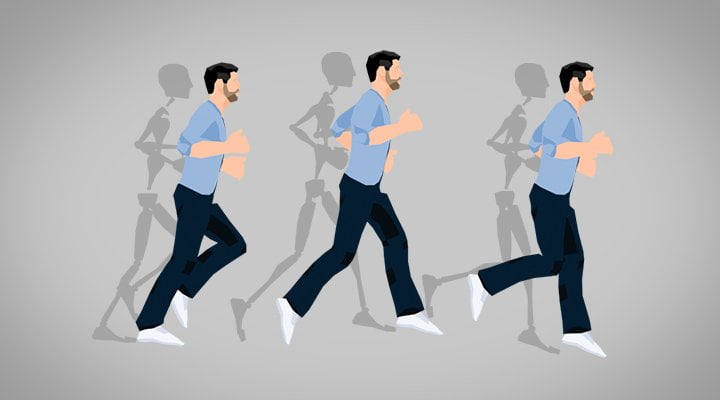 This is an ongoing project of creating a  bundle of useful animations as .MAX, .BIP and FBX format suitable for any character with 3ds Max biped or Unity humanoid compatible rigs via FBX.
Originally created to be used with: LowPoly City People Rigged Bundle or the Free Casual Couple.
Status: In progress
Number of animations: To be defined.
Price: FREE forever.
License: CC4
Download link: Download
Follow me on Twitter to know about every updates on the following days or/and subscribe to my mailing list to get notified when the pack gets completed.
Popular Today
Free Lowpoly Donald Trump 3D Character

Lowpoly Donald Trump 3D Character is a minimalist artistic representation inspired by the most relevant features of the real person. Rigged in 3ds Max and ready to use for animations and games. Includes FBX format and Unity Demo. Brought for you, by me, for FREE download using Creative Commons Attribution…

Joining Images to Create Sprite Sheet: Update to pX…

I made this free script a few years ago for easy rendering of multiple views of an animated character in 3ds Max. My script leave the rendered frames as separated images, and I recommended the use of free utility "Glueit" to join them after. Recently I noticed the link to…

Symmetry Fix Algorithm for 3D Meshes

Not founding an existing solution on my case (3ds Max + MaxScript) I have "invented" (On the internet everything is already invented if you search enough, I didn't search enough) an algorithm to fix a 3D mesh that some of it's vertices went out of symmetry. The problem Imagine we…