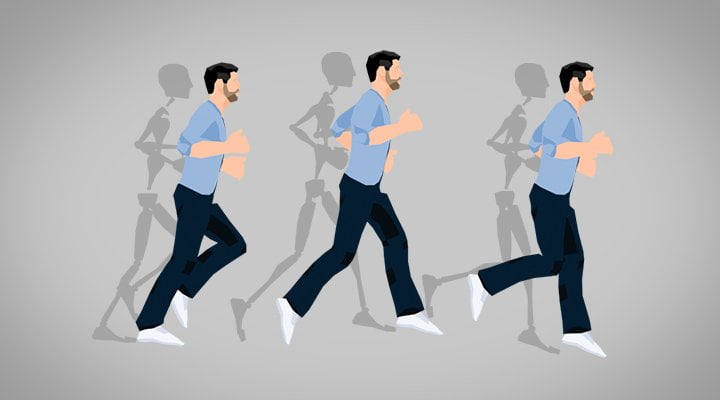 This is an ongoing project to expand a bundle of useful, simple, city people animations as .MAX, .BIP and FBX format, suitable for any character with 3Ds Max biped or Unity humanoid compatible rigs via FBX.
Current list of motions:
Originally created to be used with LowPoly City People Rigged Bundle or the Free Casual Couple.
Current # of animations: 20.
Price: FREE, forever.
License: CC4
Download All
Subscribe to my mailing list to get notifications directly to your inbox.
Comment on Twitter about this post